The semiconductor lighting industry is facing a rare historical opportunity. The output of LED packaging and application products in China has accounted for 70% of the world's total. The development of the LED industry is taking advantage of the development of the LED industry. It is actively developing in the direction of advantages, promoting technological progress and maturity of production processes, thus promoting China's semiconductor industry. The overall advancement of lighting technology has also played a crucial role in the arrival of the era of semiconductor lighting.

On August 30th, the 8th High-tech LED Industry Summit held in conjunction with the High-tech LED Boutique Exhibition was held in the Century Hall of the Shanghai International Convention Center. The technical section of the forum revolves around "LED Lighting Technology - Problems and Solutions", LED lighting design and application engineering - the theme of deciding the segmentation field, etc. The sapphire production process in the whole industry chain of LED, middle and lower reaches, LED epitaxial chip technology at home and abroad, phosphor, detection equipment, LED devices and modules, and OLED From the point of view to the topic, I shared a comprehensive key technology with the guests. Participants expressed that it was a very rare training and promotion opportunity.

Dr. Yin Yuan from Hangzhou Zhongwei Photoelectric Co., Ltd. pointed out that the core of semiconductor lighting is LED light source, which integrates microelectronics, digital control, software and network technology. It is an electronic product for lighting. This year's 'Twelfth Five-Year Plan' has increased the modularization, standardization, intelligence and reliability of semiconductor lighting products. Performance testing of lighting products mainly includes: luminosity, color, electricity, life, heat and radiation safety. Semiconductor lighting technology is in the stage of rising development, the industrial structure is to be optimized, the relative lack of products and testing standards and lag, testing technology and testing equipment are yet to be tested.

LED optical characteristics, including luminous intensity detection, luminous flux detection, spectral characteristics detection, spatial light intensity distribution detection, temperature effects on the optical properties of LEDs. The detection and standards of LEDs restrict the development of LEDs. In terms of light efficiency detection, light efficiency is an important indicator for evaluating lighting products.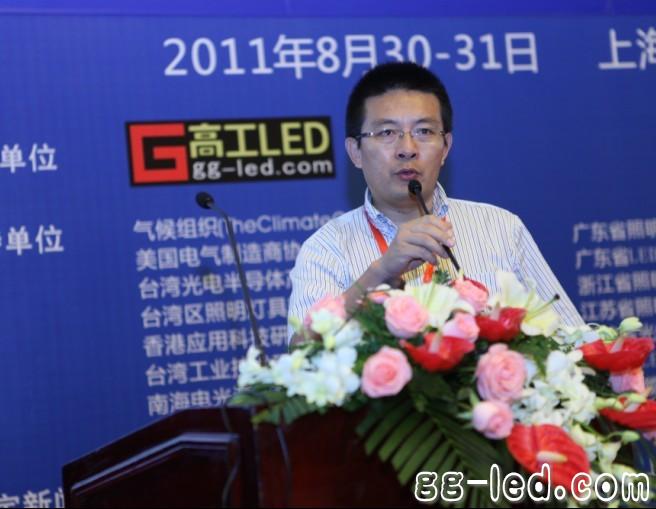 Push Button Food Blenders are another fashionable style blenders are popular with many countries. Except can with grinder, Push Button Food Blenders can with choppers and fliters.
Discription of Push Button Food Blenders
Size: 1.0L,1.25L, 1.5L, 1.6L
Housing: ABS, PP, Stainless steel
Speed: 2, 3, or 4 speeds with pulse
Packing: 6pcs/ctn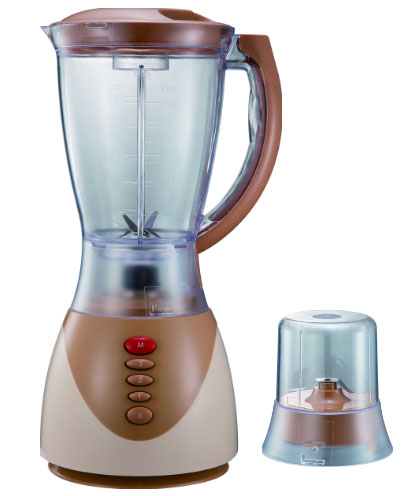 Push Button Food Blenders
Push Button Food Blenders,Push Button Blender,Push Button Hand Blender,Push Button Mini Blender
Flying Electronic Co., Ltd , https://www.flyingelectronic.com