The 2013 (3rd) High-tech LED Lighting Exhibition, which is highly regarded by the industry every year, will be staged at the Pazhou Poly World Trade Expo Center in Guangzhou on November 25-27, 2013. It is expected that there will be nearly 1,200 exhibiting companies and 50,000 exhibitors. The audience at home and abroad, with an exhibition area of ​​30,000 square meters, is the largest LED lighting exhibition in China in the second half of this year.
The exhibition lasted for three days. It not only followed the unique display method and high-end brand positioning, but also created the LED industry wind vane to build the most professional, exquisite and high-quality LED product display exchange and procurement platform for the industry. At the same time, the exhibition will also integrate the annual high-tech Golden Globe Award for the first time - LED good product selection, LED lighting brand selection, LED lighting excellent dealer selection activities, Gaogong LED annual CEO conference and China LED good products national tour and Merchants Conference and other activities.
In addition to hundreds of professional cooperation media, including the mass media, professional media, professional magazines, newspapers and periodicals, the third high-tech LED lighting exhibition will continue to provide comprehensive coverage of the exhibition and the concurrent activities. In the major highways in South China, the LED industry gathering area will be used for outdoor advertising, and more than 100,000 tickets will be displayed in the three professional magazines of Gaogong LED.
The organizer of the exhibition held a new microblog event on the official microblog platform of Gaogong LED
. Focus on the LED industry feast, select Yangcheng cuisine, and win the Guangzhou Travel Equipment #
prize forwarding activity. High-tech LED will give you a full LED.
Just say your favorite Yangcheng food and attention
@高工LED网 and @高工LED照明展
Weibo and WeChat, forward
@3 friends
and comment on this topic, that is, have the opportunity to win a travel backpack for your Guangzhou in November Prepare for the trip. Let's act quickly!
The event participation URL is: http://event.weibo.com/956672
The event has established three awards, the prizes are as follows:
First prize
Engineering LED backpack a three <br>
second prize
third prize
<br> solar calculator 5 LED bulbs 2 10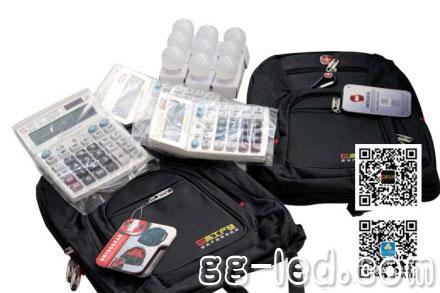 These are other assessories. They have the function of the respective. They are indispensable. I will introduce their respective function later,please wait a moment. These assessories are very useful,you can't use the Vacuum Cleaner without them. These accessories will let your house more clean and give you a better living environment. Then babies will grow more healthy. So please choose them with vacuum cleaners. Your satisfaction is our motivation.,hope you like it. Now let's see some pictures of these accessories blow.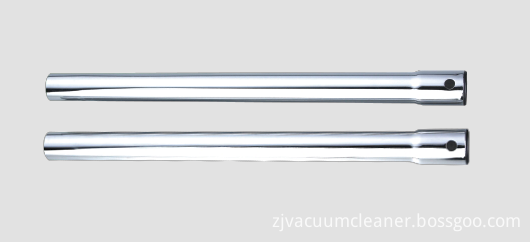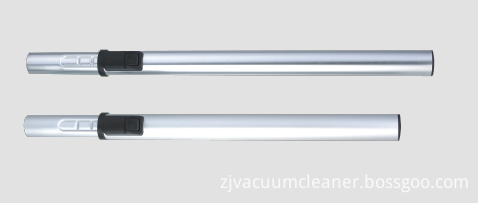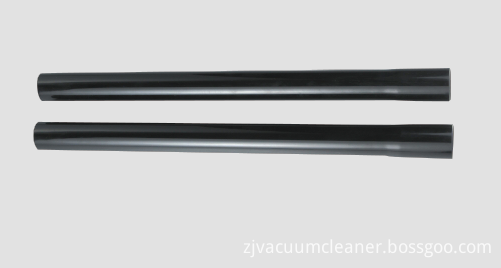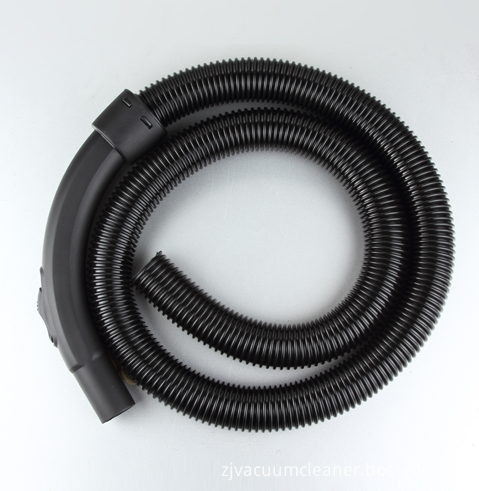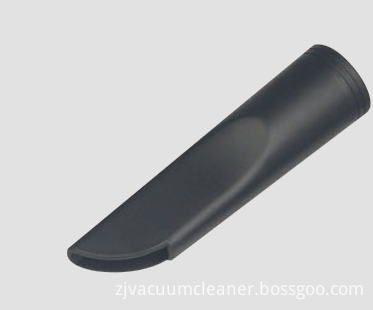 Extension Tube, Hose Assembly, Telescopic Tube, Insert Tubes
Ningbo ChinaClean Household Appliances Manufacture Co., Ltd. , https://www.chinaclean-elec.com