Key Analysis
The Gaogong LED Industry Research Institute (GLII) released the Silan Mingxin research report this week. It believes that the performance of Shilan Mingxin has continued to decline in the past two years. The main reasons for the decline in market share are as follows: the industry is fiercely competitive and the company adopts conservative Strategy; LED chip prices continue to decline, the company's products have no price advantage; the company's MOCVD equipment commissioning time is long, capacity is not released in a timely manner.
GLII also believes that although in the past two years of market competition, Silan Mingxin is in an unfavorable position, but the company's LED business is still steadily advancing, it is expected that the company's performance this year has bottomed out, the future performance will steadily improve. The main reasons are the stabilization of the market competition, the slowdown in product prices, the expansion of production capacity, and the steady increase in product gross margin.
According to the latest statistics of GLII, Silan Mingxin has 24 units in terms of the number of MOCVDs, ranking 8th among the major LED chip companies in China. According to the latest public information and research, the operating income of Silan Mingxin is between 1.7 and 190 million this year.
The scale of China's LED indoor lighting market is growing rapidly. According to GLII statistics, since the first half of 2011, the number of newly added LED indoor lighting companies has reached nearly 1,800. Among them, nearly 1,000 new LED indoor lighting companies were added in the first half of this year. In 2012, the scale of output of China's LED indoor lighting market reached 33.5 billion yuan, a year-on-year increase of more than 80%.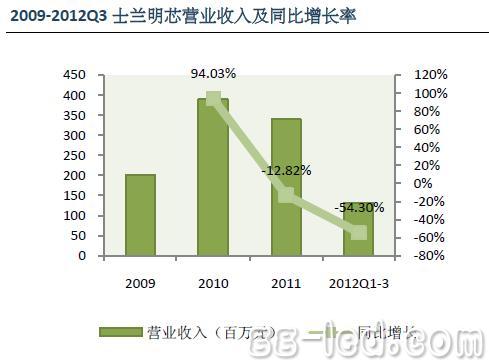 High-tech observation
GLII: China's LED lighting retail market is sluggish in 2012 GLII: Chengdu Lighting City is getting together, or the surplus is hidden. Qinshang Optoelectronics is the controlling shareholder of Dongguan Qinshang Group, holding 620,000 shares.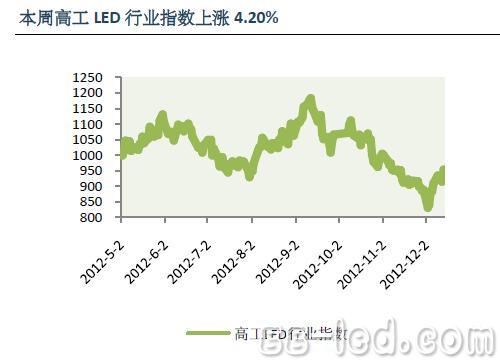 Market review
This week's high-tech LED industry index closed at 953.89 points, up 4.20%.
This week, 25 key LED stocks all rose, with an average increase of 5.17%. The top three gainers were Dehao Runda (15.40%), Ruifeng Optoelectronics (7.94%) and Qinshang Optoelectronics (7.88%).
Investment recommendation
Sanan Optoelectronics (600703), Alto Electronics (002587), Ruifeng Optoelectronics (300241).
For this download, please click: http://

Click to see more high-tech LED production research weekly report: http://

Phone Wireless Earphones,Sports Bluetooth Earphone,Best Cheap Wireless Earbuds,Wireless Earbuds For Android
Dongguang Vowsound Electronics Co., Ltd. , https://www.vowsound.com