Key Analysis
On March 28, Guoxing Optoelectronics released its 2012 annual report. During the reporting period, the company achieved operating income of 948 million yuan, down 11.87% from the previous year; total profit was 55 million yuan, a decrease of 64.48% over the previous year; deducting non-recurring gains and losses After the net profit of 24 million yuan, a significant reduction of 78.03%, a new low. The performance of Guoxing Optoelectronics declined again, mainly due to factors such as rapid decline in product prices, slow product sales growth and cost surges.
GLII believes that the performance of National Star Optoelectronics is expected to bottom out in 2013, mainly because: 1) revenue structure optimization, gross margins rebound; 2) application lighting industry continues to grow rapidly.
Recently, GLII released the "2013 China LED Driver Power Industry Research Report": In 2012, the power market scale was 10.1 billion yuan, a year-on-year increase of more than 30%.
Recently, GLII released the "2013 China LED Downstream Application Industry Research Report": In 2012, China's LED application industry reached 159 billion yuan, a year-on-year increase of 37%.
Recently, GLII released a report that it is estimated that the scale of LED sapphire market in Taiwan in 2012 is about 1.6 billion yuan, down 27% year-on-year. It is estimated that the size of the sapphire market in Taiwan in China will fall by more than 10% year-on-year in 2013.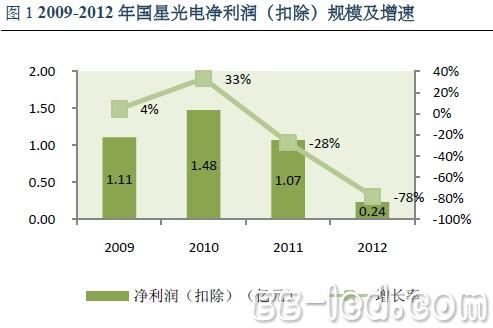 High-tech observation
Tianmao Industrial Group purchased 30 million shares of Hualei Optoelectronics. LED chip industry became the hardest hit area. Taiwan's three major factories lost a total of NT$2.4 billion last year. TCL does not give up priority transfer rights. It wants 3.2 billion centralized Huaxing Optoelectronics Co., Ltd.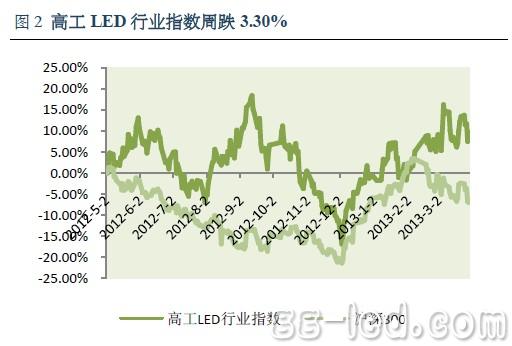 Market review
This week, the high-tech LED industry index closed at 1096.42 points, down 3.30%, the Shanghai and Shenzhen 300 index fell 4.71%, the high-tech LED industry index performance was stronger than the broader market.
This week, the stock price of 25 LED key stocks showed a general decline. Only 4 stocks rose. The top three stocks were: Yuanfang Optoelectronics (10.74%), Han's Laser (3.93%) and Ruifeng Optoelectronics (3.16%). The top three stocks in the weekly decline were: Zhou Ming Technology (-15.08%), Qinshang Optoelectronics (-13.64%) and Lehman Optoelectronics (-11.42%).
Investment recommendation
Tongfang shares (600100), Jufei Optoelectronics (300303), Ruifeng Optoelectronics (300241).
Download this issue of the weekly research report: http://

See more Gaogong LED Research Weekly: http://

Charging Connector Plug is a tool for charging electric vehicles. With the popularization of electric vehicles, the electric vehicle charging gun will become a key point in the development of automobile industry and energy industry. The electric vehicle gun can solve the problem of fast charging, so as to achieve energy saving and emission reduction.
Meeting the stipulations and requirements of GB/T 20234-2015;Elegant appearance and handle design satisfy ergonomic principles, with comfortable feel. Des.
Charger Plug,Charging Socket,Electric Car Charger Plug,Electric Car Charger Outlet
Suzhou WeBest Electronics Technology Co.Ltd , https://www.webestet.com